So, Barnes and Noble is doing this Nook promotion: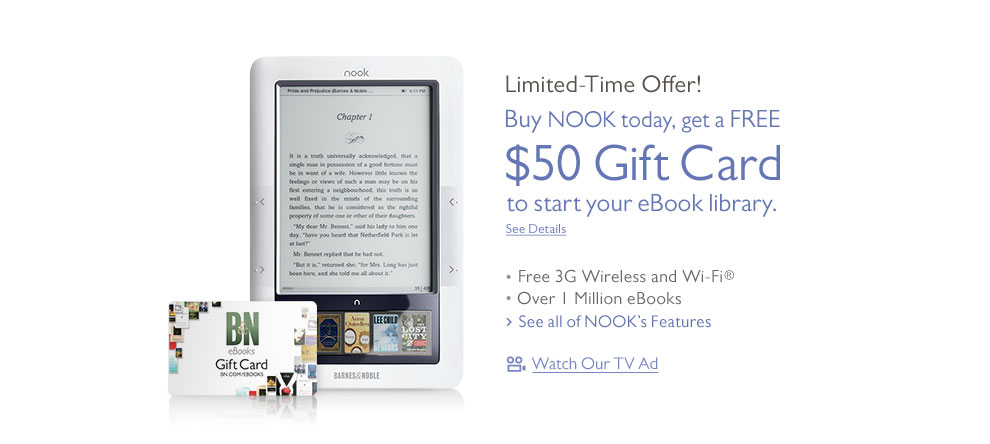 It's a pretty sweet deal. I considered getting it... but then, I found out nook got no eChinese Books - or at least, not yet! (aww, I like to read in both Chinese/English!)
So, I went ahead and got this one - Ta-da~ meet my new "Nook":
Yep, the Arcadia Library actually has a pretty good "International Language" section filled with Asian Language books~ : )
The Nook prides itself for their large collection of eBooks that you can download either for free/lower prices than the same titles' "real book" copies.
But, guess what? MY "Nook" gets me anything I wanna read from THEIR collection FOR FREEEEE~ Some even comes in COLORS with a lot of pictures too!! : P